1. What is your middle name?:
My middle name is Emma
2. What was favorite subject at school?:
I LOVED English, I still do!
3. What is your favorite drink?:
Tea
4. What is your favorite song at the moment?:
I have 2; Written in the starts by; The Girl and the Dreamcatcher and Glowing in the Dark also by; The Girl and the Dreamcatcher
5. What is your favorite food?:
Anything my mom makes
6. What is the last thing you bought?:
7. Favorite book of all time?:
I read ALOT, But i have to say 'Lesley Pearse' is an amazing author, i have 5/6 of her books and trying to collect the rest. If i had to pick a favorite then it's out of; 'Father Unknown' & Gypsy.
8. Favorite Color?: 
My favorite color is purple. Any shade of purple
9. Do you have any pets?: 
I have a cat called; Timmy
10. Favorite Perfume?:
Intimately by Victoria Beckham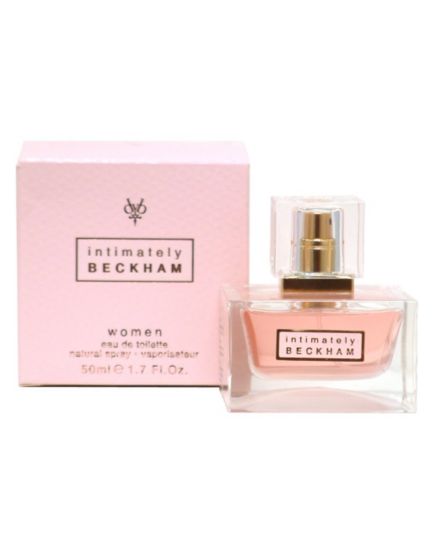 11. Favorite Holiday?: 
I went to 'Barry Island' in Wales for the weekend years ago
12. Are you married?: 
Nope .
13. Have you ever been out of the country, if so how many times?: 
Never been out of the country, but i do plan to in the future!
14. Do you speak any other language?: 
I took French in school, but…. it didn't really stick
15. How many siblings do you have?:
One my mother's side i have an older sister Alison, who's 34 and a younger sister Kirsty; who turn 20 in may. On my Fathers Side i have An older brother Graham, older sister Samantha, then 3 younger sisters; Amy, Nicola and Layla, and a younger brother Harley.
16. What is your favorite shop?:
Primark 😛
17. Favorite restaurant?:
I'm not sure…
18. When was the last time you cried?:
Last Weekend
19. Favorite Blog?:
I Love Zoe Sugg's (Zoella) : https://www.zoella.co.uk
Anna Saccone's (From the Sacconejoly's) : http://www.annasaccone.com
20. Favorite Movie?:
The Hunger Games saga, Harry Potter, Paper Towns, The Duff, The Chosen
21. Favorite TV shows?:
BAD GIRLS!!!!!
22. PC or Mac?: 
Mac
23. What phone do you have?: 
Nokia Lumia 635 in Blue
24. How tall are you?:
5'3″
25. Can you cook?: 
Kind Of….I'm still learning